Coaching for Courageous Communication
Imagine being an amazing presenter…
every time you present.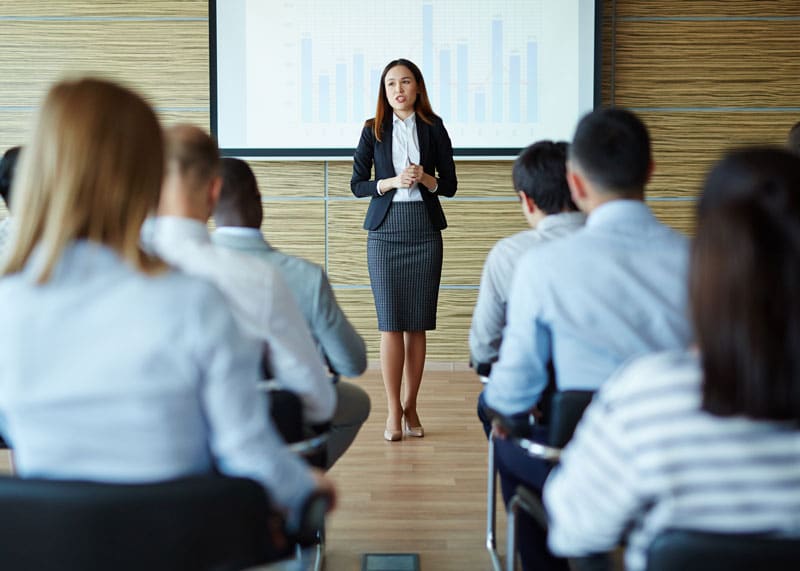 Would you like to see dramatic improvement in your presentation skills? Would you like to be known as a powerful presenter who is magnificent AND memorable? 
Would you like to know the secrets that even many professional speakers don't know?
Coaching can help!!! I am living proof!
If you sweat, shake or struggle with confidence when making a presentation…you are in the right place.
When I was a NASA engineer, I made all kinds of presentations—budget reviews, project status reports, maintenance updates, etc. I thought I was okay at it. Then my boss said "Maureen, you're a terrible speaker."
He was right.
I wasn't skilled. Or confident. Or effective.
Fast forward to 2009. I'm standing on a stage, speaking to 2000 people, competing against 9 others for the title of the World Champion of Public Speaking. Wow…out of more than 30,000 contestants worldwide, I made it to the top 10! I went from being really bad, to not so bad. Actually, pretty darn good.
What was the secret? 
Coaching.
On my journey of improvement, I was coached by extraordinary speakers and other World Champions. There's no faster, more effective way — no more permanent way — to improve than through being coached by someone who has 'been there, done that.'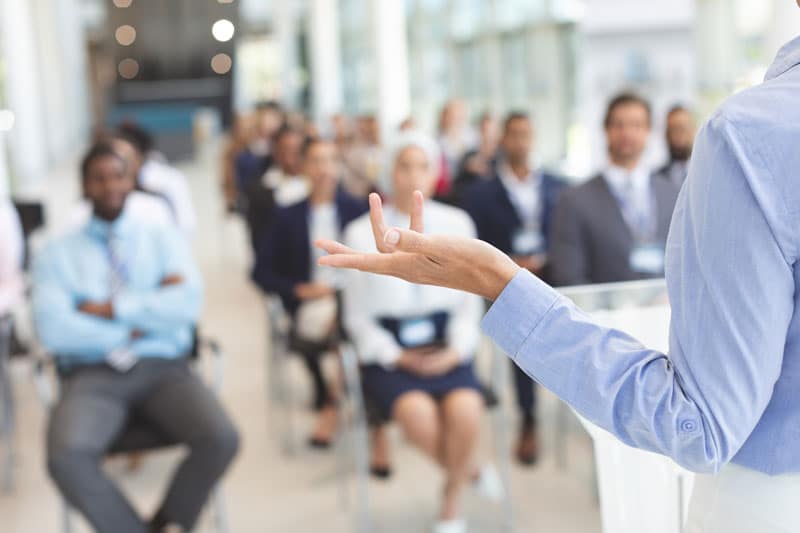 You can dramatically improve your presentation skills and be a better presenter if you choose to get coached. I can help you with several coaching formats: "I needed a lot of help with my presentation skills. Maureen was incredible! First, she made me feel very comfortable. Then she taught me to organize my thoughts and talk/present using my feelings. What a difference. She made it much easier than I could have imagined. I highly recommend Maureen Zappala for your presentation skill needs. PS: Her books are really good too!"
"If your message is important and want it to be clear, Maureen can help! She is an amazing student and teacher of speaking. Listen, she gets it!"
"Maureen's presentation today was marvelous! I'm grateful for the brush-up for my speaking skills. I present programs and walking tours frequently and feel that my presentations will now be much stronger."
Want to become a better presenter?
I'd love to help you succeed.
Coaching Packages and Investment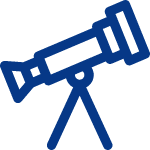 Complementary initial 15 minute consultation
Free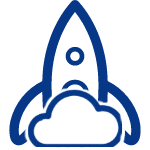 Package 1: "Ignition"
1 Session (60 Min)
$297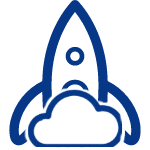 Package 2: "Takeoff"
3 Sessions (60 Min ea.)
$797
Package 3: "Frequent Flier"
6 sessions (60 min each)
$1497
All coaching sessions can be in person, via phone or via video livestream.

Group sessions also available. Ask about it for your team!
Retainer-based fee structure is negotiated based on attendance, frequency, and objectives.
Suggested services can include:

Weekly on-site training classes for employees and/or execs
Review of video, text, slides
Live stream coaching sessions via Zoom or Skype
One-on-one personal coaching for individual employees
Personal visits to observe a sales call or live presentation
Skill building homework for improving content, structure and delivery of a specific presentation
On-going periodic training as needed
Contact us to discuss your needs and design the perfect coaching program for you and your organization.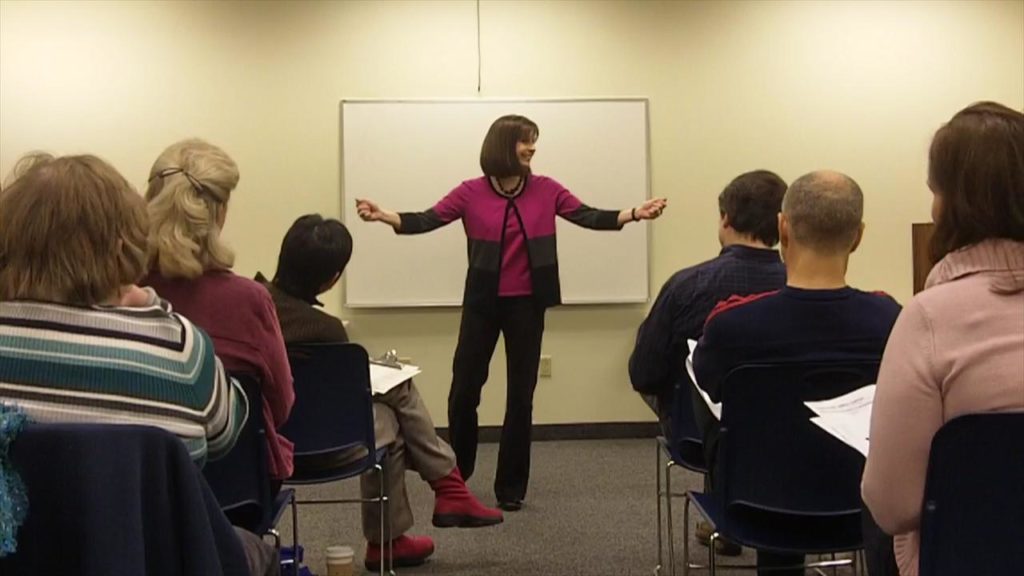 Become the presenter everyone loves to hear…