Your Ultimate Video Guide for Overcoming Impostor Syndrome
Stop feeling like a fraud. Start feeling GREAT about being GREAT.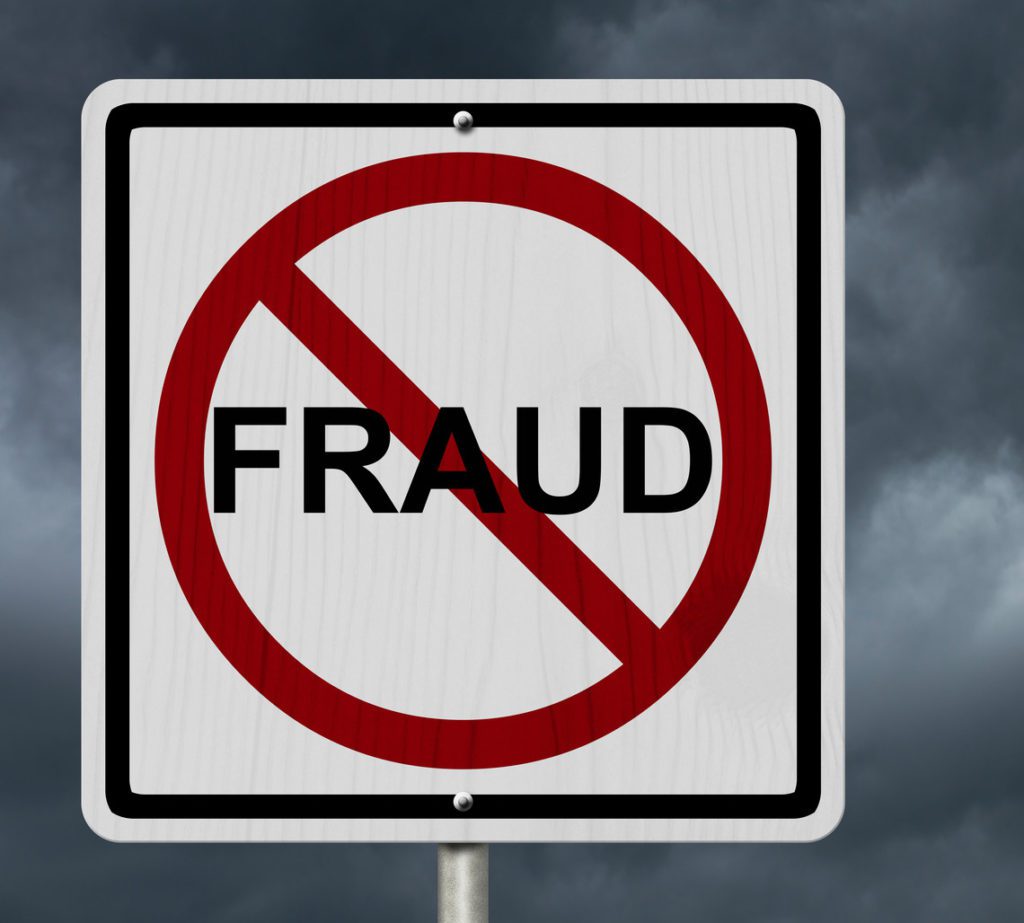 The Problem?
You're smart, skilled and successful. But you have a secret self-doubt that dismisses your smarts, skills and success.
 Your worst fear is that someone will uncover you as a fraud, and your success will evaporate. Which is exactly what you think you deserve.
You wish you were further along in your career, but you feel you don't measure up.
This isn't what you thought your career would be like. Why do others seem to effortlessly enjoy a fascinating career, and you have a secret struggle every day to keep your head above water? 
How can you stop feeling like an impostor?
The Solution!
You can move past this secret self-doubt and start to believe you ARE as smart as everyone thinks you are!
You can match your confidence to your competence, so you can enjoy more influence. 
You can stop playing small, and realize your amazing worth.
The Fraud-Free Framework can help!
This powerful 7-session video program will guide you into deeper reflection, showing you the way beyond Impostor Syndrome. 
Each engaging 7-8 minute video explains one of the strategies of the Fraud-Free Framework; accompanying workbook questions will take you on a discovery journey out of self-doubt.
You'll think differently, open up your possibilities, be infused with deep satisfaction and discover you truly do deserve the success for which you've worked so hard.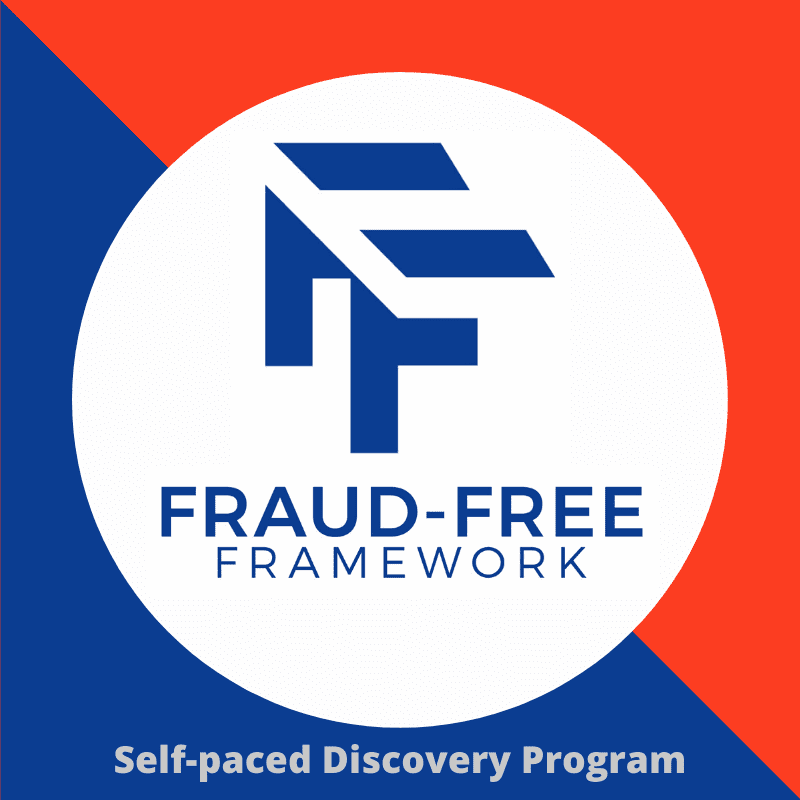 What could you do if you were freed from YOUR Impostor Syndrome?
Instantly  recognize the 6 Impostor Syndrome symptoms.
Understand you are powerful beyond measure.
Think different thoughts to produce different results.
Eliminate the "compare and despair" so you can own your success & competence.
Joyfully and freely accept praise and compliments with gracious dignity.
Boldly accept new opportunities without fear of failure. 
Believe me, I understand Impostor Syndrome because I lived with it for years at NASA! 
But I also know how the strategies in the Fraud-Free Framework can work, because they worked for me. What you'll learn in these sessions can make a gigantic difference in your confidence, influence and satisfaction. 
Don't wait. Start today. You'll be so glad you did.
Screen shots of the Fraud-Free Framework videos
Why wait?
Launch your Fraud-Free journey today
at the introductory rate of only $49.